Wild Target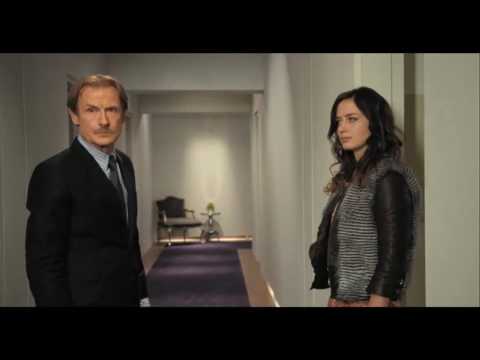 Our friend and colleague Michael Price – the composer of  the score for The Mountain Within – sees his next feature film hitting cinemas soon. Judging by the trailer, Wild Target looks like a great comedy and we can't wait to watch it.  Why not let us know what you think by posting a comment below or by clicking the Facebook 'Like' button above.
Synopsis
Wild Target is a comedy about uptight Victor Maynard (Bill Nighy), a middle-aged, solitary assassin, who lives to please his formidable mother Louisa (Eileen Atkins), despite his own peerless reputation for lethal efficiency. His professional routine is interrupted when he finds himself drawn to one of his intended victims, Rose (Emily Blunt).
He spares her life, unexpectedly acquiring a young apprentice in the process, Tony (Rupert Grint). Believing Victor to be a private detective, his two new companions tag along, while he attempts to thwart the murderous attentions of his unhappy client (Rupert Everett).