We Are England promo – Zoe Smith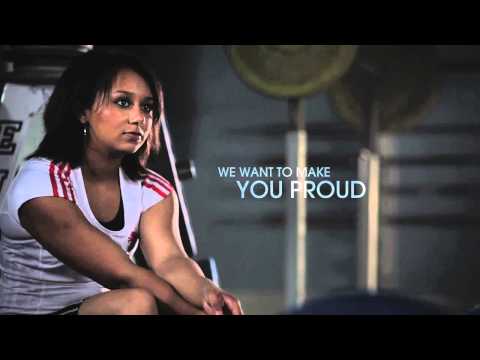 BRAG Productions are pleased to announce that the promotional video for Commonwealth Games England is now up to view. The video features 16 year old weightlifter Zoe Smith who will be competing next week.
For more info on Zoe and the rest of the team please visit the We Are England website (click here).
Zoe has been breaking British records since she started lifting at 12 years old. She already holds 313 of them. She is the youngest weightlifter on her team – let's get behind Zoe and the rest of the English team during the games.
The piece was directed by Steve Browell and Gregory Rinaldi. The DOP was Ben Thornley from Sitcom Soldiers based in Manchester. Music was composed by Michael Price.
In the next couple of weeks we will be going behind the scenes to speak to some of the key people involved in making the video and sharing more media to help support the English team.