Get behind Zoe Smith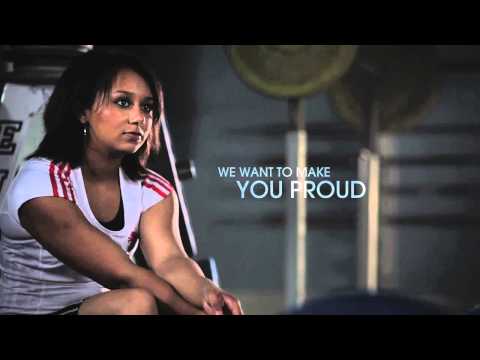 Zoe Smith will be competing tomorrow 6 October at 9:30AM (UK time) and we hope that everyone will get behind her. Zoe is only 16 years old and the youngest weightlifter to compete in the Commonwealth Games this year. Already holding over 300 junior records in Great Britain, we're sure that Zoe will make a big impression in her first senior competition.
Zoe intends to lift 90kg in the snatch and 116kg in the clean and jerk, both personal bests and weights that could put her in contention for a medal against the strong Indian and Australian opposition.
This video was produced by BRAG Productions to help promote the Commonwealth Games and the English team.