Get Well Soon – Trailer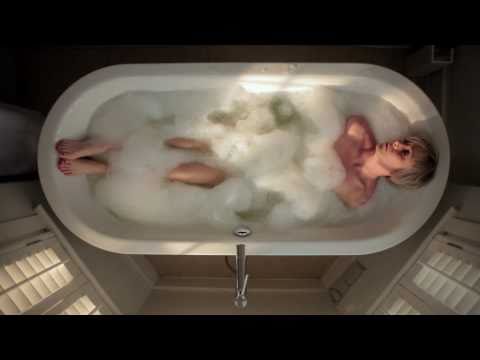 Today sees the release of the trailer for the psychological horror short Get Well Soon (previously known by the working title The Bath), starring Gresby Nash (The IT Crowd) and Laura Howard (Midsomer Murders). It showcases some of DOP Rory Moles' beautiful macro sequences, filmed on the Canon 5D.
Get Well Soon is a surreal and troubling descent into darkness, featuring a haunting score from Rael Jones (IMDB). It is now in post-production, and will be entering festivals in late 2010.
Follow Michael Woodman's blog here on the BRAG Productions website (click here).