Behind the Scenes – GWS
The Get Well Soon EPK provides a fascinating insight into the creative and practical elements of producing this stunning short film. The journey involved in translating inspiration and vision into reality is discussed by our writer, directors and director of photography, and our producer highlights some of the logistical challenges. Happily, the process was fun as well as challenging, as Gresby and Laura, the stars of the piece, conclude while they reminisce about two very intensive weekends of shooting.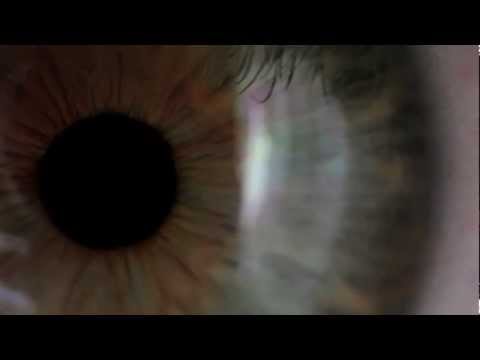 We have this video on Vimeo too!